What is Career Coaching? Do Vets really need it?
Operation Transition
Operation Transition is a career coaching program designed to help vets get the job they deserve in this ever changing marketplace. We give vets the tools they need to succeed in the workforce from separation of the Armed Forces to negotiating the salary at their dream job. Following our step by step process will ensure vets get the job they deserve after proudly serving our country.
Do You Need Career Coaching
Have you just separated from service?
Are you having trouble mastering interviews?
Do you want a job that will pay you for the skills you have?
Do you want to establish connections with people of influence?
Do you want to get paid more than you currently are?
T H E N  T H I S  I S  F O R  Y O U .
Identifying Your
Next Career
Connect To
Decision Makers
MY APPROACH TO THE JOB SEARCH
Everyone's situation is unique but how to get the career you LOVE, no matter what industry is the same process. After placing 1000's of veterans I have found a systematic approach specifically designed for military veterans to succeed in their job search from start to finish. I work closely with my clients to first focus on confidence and mindset and then get them positioned to TRULY land their DREAM JOB.
Nail More Interviews and Get More Job Offers
Have an Active Vision, Strategy, & Road map to Reach Your Goals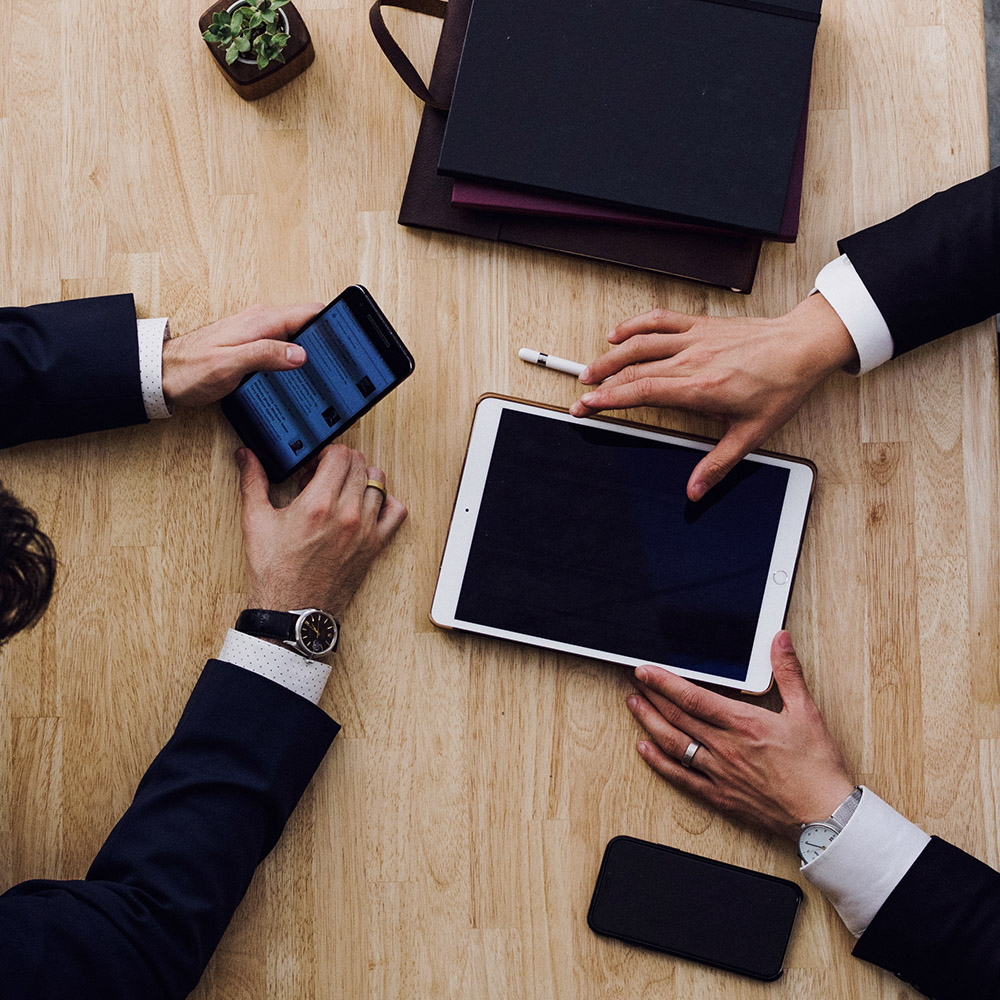 Have the Confidence to Get Paid What You Deserve
How can Career Coaching Benefit me?
What is Career Coaching?
We teach you the most powerful and effective job search strategies that are proven to work without wasting a TON of time. Career coaching will allow you to accelerate your job search and find opportunities at the best companies in the world. It's no longer enough to believe you are good at what you do. You need to get connected to decision makers and pursue the opportunities you are worth with the salary that you deserve.
What Can it do for Veterans?
The reality is almost 76% of veterans do not have a job lined up when they transition and over 84% leave their first job within a year. Career coaching can ensure you get the job and money you deserve in the marketplace after proudly serving.
Do You Work With Veterans From All Military Branches?
How Will This Help Me Find a Job?
Did you know most companies are actually EXCITED about Vets? We help you get very clear on the EXACT steps you need to take to speak to the people who have the power to hire you NOW. We will help you get the job and money you deserve. This means truly identifying what you want to do after your transition, crafting a message fit for your industry, identifying the BEST companies to work for, leveraging social media and other veterans in your search, connecting directly to those decision makers who can hire you, exactly what to say to those decision makers so they call you back, how to crush an interview, and how to negotiate your salary.
Had a great time working with Tim. It is amazing how I learned new things so quickly, Tim provided me with some insight in regards to salary negotiation, how to engage recruiters, and various ways to seek out jobs and things of that nature. He was very eager to give me as much information as he possibly could. Tim has experienced a lot over the years and could relate to some of my life experiences as well.
Tim was great. He opened my eyes to things I was missing yet extremely simple in order to market myself. Highly recommend for anyone starting their transition.
Tim was very thorough and highly enthusiastic in laying out a process to reach my post transition professional goals. He's someone that I'm grateful to have in my corner and I look forward to working with him throughout this new challenge.
JOB SEARCH CHEAT SHEET
Discover our proven process that helps military veterans land jobs they love. Subscribe to get the cheat sheet!